Digital Payment Systems, Online Banks
Lastest News
USA, UAE sign bilateral cooperation agreement against terrorism, transnational and cybercrime.
U.S., U.K., E.U. to remove selected Russian banks from the SWIFT system.
NZ Ministry of Justice calls for submissions to review the country's AML CFT Law.
Central Bank of Oman and NCFI cooperation agreement to enhance AML CFT information sharing.
Innovation and mobility are at the heart of disruptive online banks, alternative payment systems, and FinTechs who transform the face of banking and finance. Capitalising on the service gaps of traditional actors, agile players satisfy the demand for cross-borders convenience, mobility and lower commission rates and speed brick and mortar establishments were slow to cater. Those who define the new era have cancelled borders and introduced awe-inspiring convenience to a global client base.
Top your Edge with Automation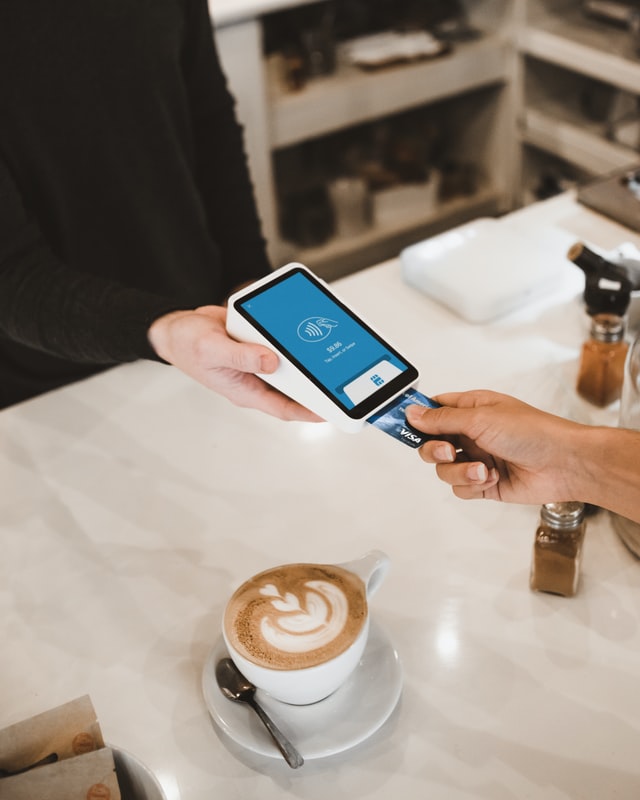 Unorthodox solutions open unconventional risk realities. Challengers leverage speed, mobility, and a commitment to innovation as they revolutionize the industry. Three qualities that are counterbalanced by risks that wait to manifest at every transaction, with every client onboarded.
In servicing a rather mobile client base, online banks are not immune to dangers of ML or TF. They are continuously angled for exploitation by criminals and have not been spared of regulatory penalties. A moment of failure in the line of defences, a small mistake or a slight delay can bring up and bring out punitive measures that wreck businesses.
Reinforce your defences with the highest standard in combating
financial crime.
Sanction Trace tops the edge banking industry challengers have and support their forward- thinking strategies with its Enhanced Due Diligence, monitoring and screening capacities. Sanction Trace solutions match today's speed-of-light paced market environment, without compromising scale. Our state-of-the-art transaction monitoring capacity prioritizes complete, alive data while offering ultimate granularity and precision in detecting risky transactions.
Tighten your defences with world-class, alive data.
Sanction Trace provides unimpeded flow of alive data from the most reliable, official sources. Screen panoramically through databases, watchlists and regimes with ease, furnish your systems with real-time data.
The Precision Standard
Sanction Trace's self-learning algorithm is defined by paramount accuracy in analytics, rule- based scenarios, and a precision in risk scoring. Utilise user-set criteria, customise and smart
up your risk intelligence.
Streamline your compliance needs
Let Sanction Trace's AI capabilities form the crux of your compliance programme. Automate and empower decision making down to the most miniscule level, render your compliance needs as streamlined as the innovative services you offer.