Infrastructure & Construction
Lastest News
USA, UAE sign bilateral cooperation agreement against terrorism, transnational and cybercrime.
U.S., U.K., E.U. to remove selected Russian banks from the SWIFT system.
NZ Ministry of Justice calls for submissions to review the country's AML CFT Law.
Central Bank of Oman and NCFI cooperation agreement to enhance AML CFT information sharing.
The infrastructure & construction industries are at the very centre of the intersection of political interest, strategic moves, trends, and economic growth. It is a key industry that drives the economy for certain countries, a show of strategic ambition and capability for others, and saturates markets and creates jobs, for the rest. 
Multiple Risk Factors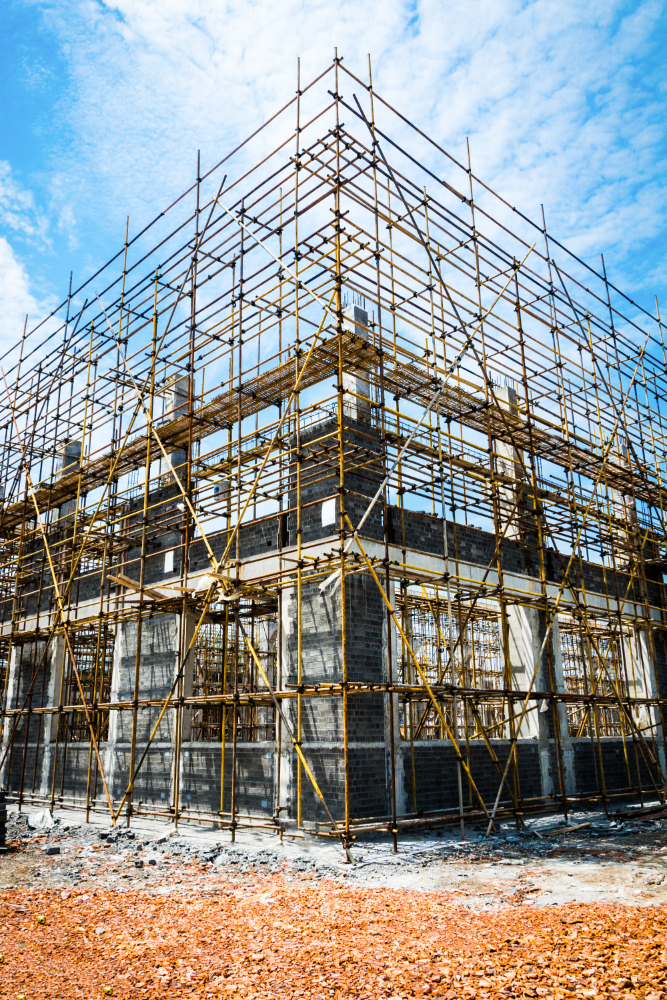 The risk landscapes the industries face are as expansive as their operations. The actions Treasury has taken in 2020 and 2021 shows that TF risks abound in residential development projects. Infrastructure, connectivity, and industrial endeavours are not immune, either. Given their size, international nature, vast networks they rely on, and the impact they aim at, the implications of non-compliance can be devastating for the industry.
It is staggeringly easy for wide-spanning construction projects to become a conduit for criminal activities or fall prey to the risk of corruption.
Infrastructure projects require advanced, data-driven risk management to counter far-reaching threats.
For Investors, contractors or regulators, Sanction Trace leverages the capacity to illuminate complex layers of data, lend full visibility to the risk landscapes and your relationships with multiple parties. Sanction Trace's location, jurisdiction and Third-Party based risk reports, all- around perspective of localities, subcontracting deals, PEP risks, assist with rooting out threats throughout operations.
Unearth UBO data, across operations
Shed light on Third-Party data, layer after layer, no matter where you are & the constellation
of actors you work with.
See ahead of crises & inherent risks
Utilise a risk management system proportionate to the risks involved, overcome direst global
maelstroms via extensive coverage.
Strategic EDD
Capitalise on EDD capacities of Sanction Trace, obtain detailed profiles of Third Parties you
are dealing with & deliver on your promises.