Real Estate
Lastest News
USA, UAE sign bilateral cooperation agreement against terrorism, transnational and cybercrime.
U.S., U.K., E.U. to remove selected Russian banks from the SWIFT system.
NZ Ministry of Justice calls for submissions to review the country's AML CFT Law.
Central Bank of Oman and NCFI cooperation agreement to enhance AML CFT information sharing.
The increase in value; low barriers of entry, the prestige and the sense of security that comes with property ownership have so far rendered real estate an irresistibly attractive investing option. However, today's globalised sector with its multiple niches has come under increased scrutiny. Even for transactions that involve a lender, or backed by a financial institution, real estate is fraught with several ML, TF, fraud, or corruption risks.
Global Clientele, Globalized Risk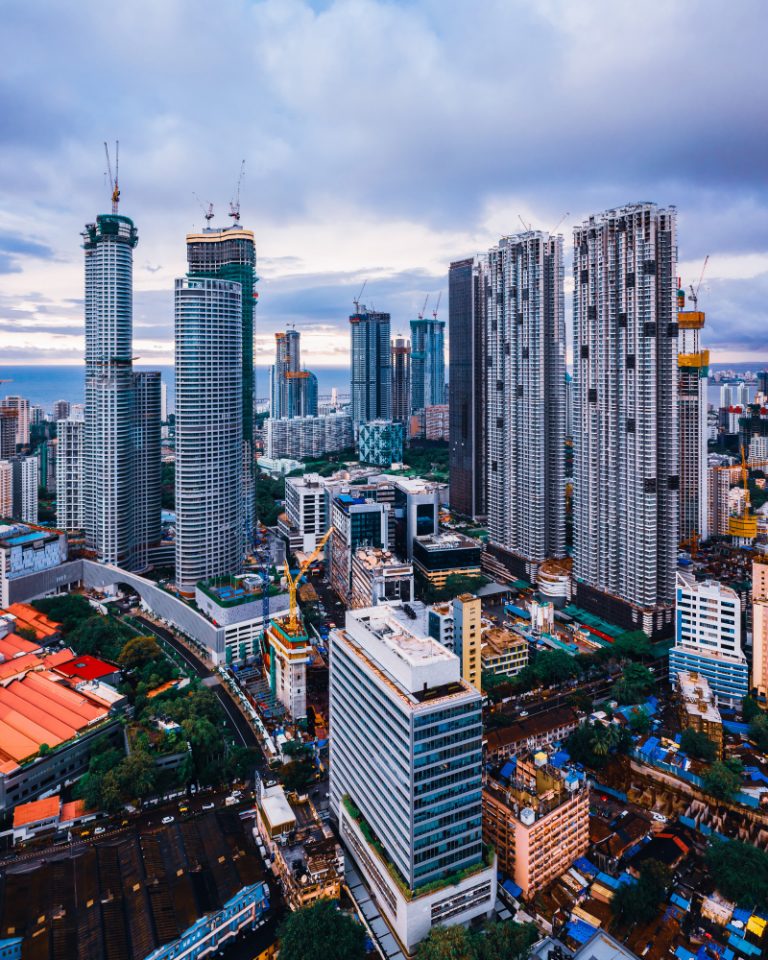 Real Estate agents are angled by criminals who employ a myriad of methods. Property transactions anywhere in the world are regarded to be a convenient way of laundering money, while development projects tend to be exploited by financiers of terrorism. 
Money laundering or Terrorist financing threats that the real estate industry face include clients from high-risk jurisdictions, purchases made via shell companies, transfers from multiple sources, concealment of identities or ultimate beneficiaries, schemes to resell the property or launder money via tenants.
Generous citizenship and property investment programmes rolled out by several countries facilitate the global mobility of wealth while opening the industry to an even wider breadth of dangers. For the global elite, property hot spots such as New York, London, Hong Kong, or Monaco retain their charm while new, more approachable locations emerge. As a result, multiple jurisdictions are turning a stricter regulatory glance to the market. Property professionals will soon need to comply with even more sophisticated AML regulations, and to diligently plug any loopholes in their compliance systems.
Specialized solutions for property professionals; regardless of your location, clientele, and niche.

Sanction Trace assists property professionals and lenders in taking the right steps to mitigate risk, leaving no room for opaqueness when it comes to dealing with any Third Party and in fulfilling their KYC and KYB requirements. Sanction Trace solutions are architected in view of the endemic risk realities you face, whether you are a luxury real estate agent, a residential developer, or a franchise – and regardless of your location, clientele, and niche.
Onboard Clients with Speed and Ease
Browse through structured profiles; assign risk ratings, prioritize, focus, process and make decisions relying on most relevant, alive data. 
Conduct Ongoing Monitoring
Keep your client profiles and risk assessments up to date, execute ongoing checks throughout the client life cycle, spot suspicious transactions.
Harness Intuitive Data
Harness the power of Sanction Trace insights relevant to industry-specific risk realities. Promptly adjust to new compliance requirements, and legislations.